ARC is a unique architectural consulting firm specializing in the areas of planning, architectural programming, facility evaluation, and architectural research. Founded in 1976, it is the largest and longest-established firm in New Mexico specializing in planning.
Since its inception, ARC has provided services to numerous federal, state, and local governments in urban planning, land planning, and the planning of office, educational, health, and specialized facilities. Over time, we have refined and honed existing processes and procedures, adopted and developed new services, and pioneered new technologies. Many clients have come to rely on the accuracy of ARC's data and its translation into rational policies, recommendations, and decision-making. More than 80% of ARC's business has been for repeat clients, which include the State of New Mexico, Sandia National Laboratories, the National Park Service, the University of New Mexico, New Mexico State University, CNM, and Albuquerque Public Schools. ARC's staff members bring unexcelled experience in facility master planning, facility programming, urban and community planning, and facility evaluation.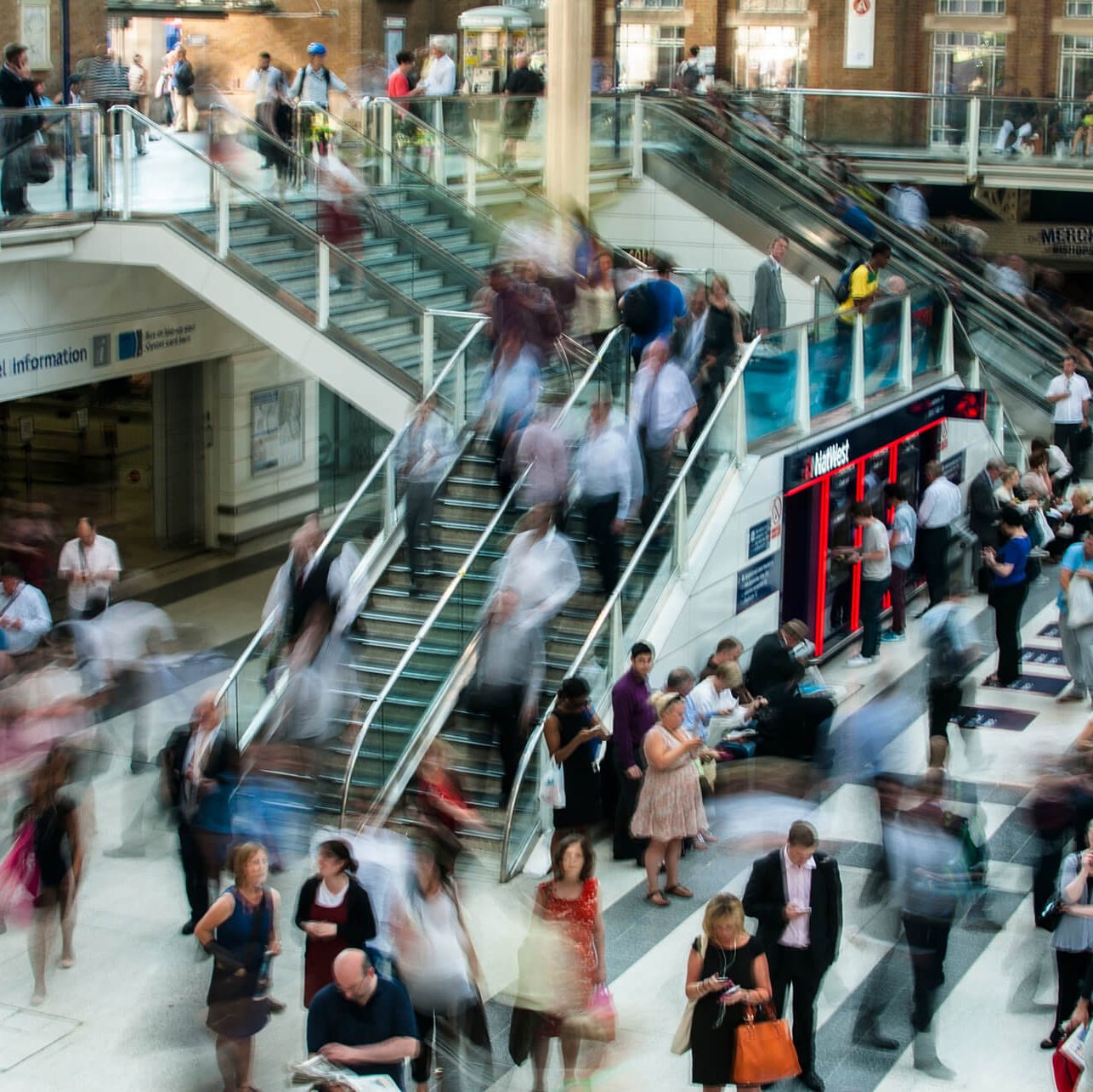 A few things we're great at
We have extensive experience conducting large-scale and specialized planning studies. Since our inception, we have provided planning services to numerous federal, state and local governments in urban planning, land planning and the planning of office, educational, health and specialized facilities.
By programming and master planning facilities, government agencies, private organizations, laboratories, and education institutions can design buildings that work.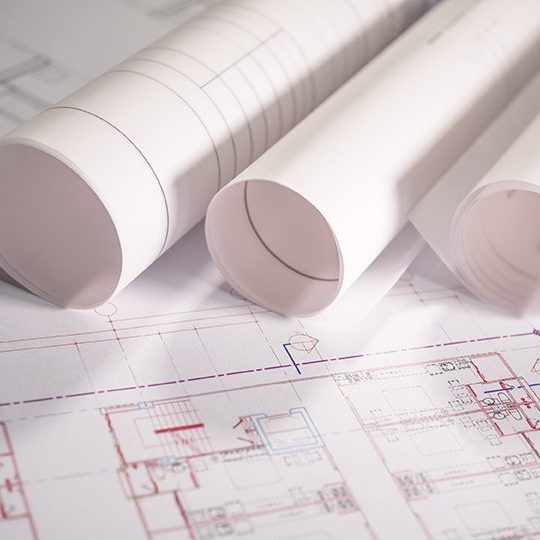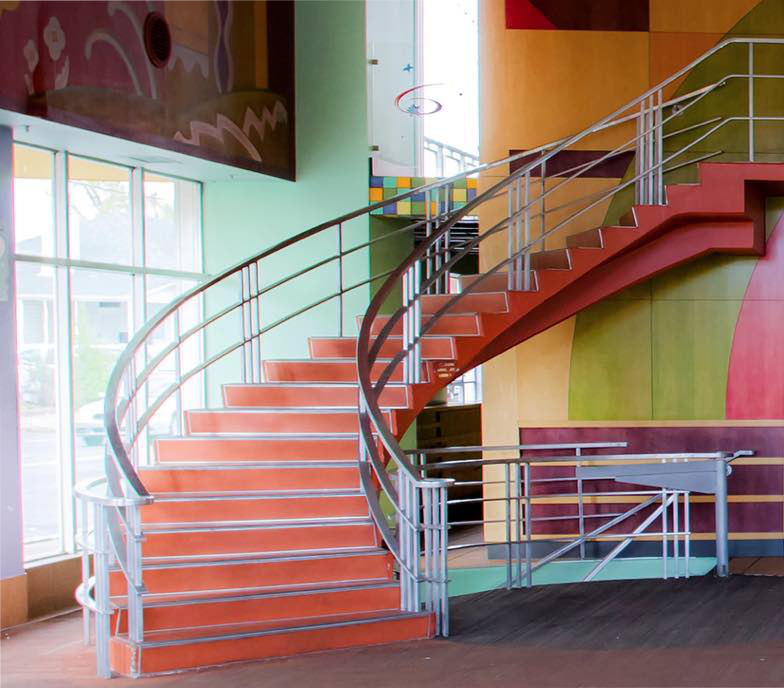 ARC values our long-term relationships with clients, many spanning decades of successful collaboration.
ARC has completed over 500 projects since its beginning in 1976
General Obligation Bond Facilitation Services for the City of Las Cruces, New Mexico
The City of Las Cruces retained Architectural Research Consultants, Incorporated (ARC) with ASA Architects for General Obligation (GO) Bond facilitation services.
The City Council anticipates asking voters to approve in the November 2022 GO Bond election $23 million to fund a new fire station, parks and recreation improvements, and a contribution to the City's Affordable House Trust Fund.
Preparation of a Five-Year Facilities Master Plan 2022-2027 for Rio Rancho Public Schools
ARC's evaluators conducted a comprehensive assessment to address the condition of the facilities and their ability to meet state and district facility standards, accommodate existing and projected enrollments, and serve programmatic needs. ARC identified $378.7 million in capital needs. The district estimates that if its next bond passes, it will fund approximately $70 million, or 19%, of the total capital needed.
Preparation of a Renovation Study for Martinez Hall, NMSU-Grants
NMSU-Grants (NMSU-G) determined that its aging Walter Martinez Memorial Hall (Martinez Hall) facility required renovation, and made this project its foremost request from the State for 2023 capital funding. NMSU-G retained ARC to determine the extent of renovation needed and justification for funding.
<!—-><!—->
<!—->
<!—->
<!—->
<!—-><!—->
<!—->
<!—->
<!—->
<!—-><!—->
<!—->
<!—->
This is ARC's new website. Feel free to browse the pages, check […]
<!—-><!—->
<!—->
<!—->
<!—->
<!—-><!—->
<!—->
<!—->
<!—->
<!—-><!—->
<!—->
<!—->
<!—->
One of ARC's secrets of success is the thorough evaluation of facilities […]
<!—-><!—->
<!—->
<!—->
<!—->
<!—-><!—->
<!—->
<!—->
<!—->
<!—-><!—->
<!—->
<!—->
ARC has openings for facility evaluators. Degree in architecture, engineering or experience […]
Connect with us on Social Media